Wed 05, May 2021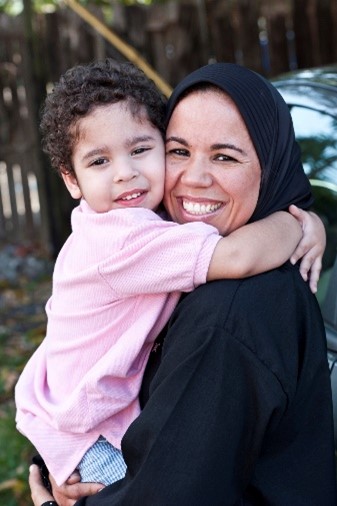 The Continence Foundation celebrates all mothers across Australia this Mother's Day (9 May 2021). 
Mother's Day is a reminder to think about the health of mums around Australia. Women who have had children are overrepresented in the statistics of people affected by urinary and faecal incontinence.
One in three women who ever had a baby are affected by incontinence
Incontinence can happen at any age or life stage. Some women who have had children notice bladder, bowel and pelvic symptoms after birth or later, near menopause.
As a society, we can band together to give mothers a meaningful gift this Mother's Day: an open dialogue about incontinence and other important pelvic health topics.
Help the Continence Foundation of Australia spread the word that incontinence can be prevented, better managed or successfully treated. There is help available:
Awareness starts with evidence-based information. Think about saving and sharing the following pages from the Foundation's website with friends and family soon:
Read personal stories from mums:
60