PLEASE NOTE: Due to another major state event now scheduled and the potential impact on flights and accomodation availability in Brisbane, the 32nd National Conference on Incontinence has been rescheduled to 22-25 May 2024.
ENGAGE. INNOVATE. LEAD.
The Continence Foundation of Australia will host the 32nd National Conference on Incontinence (NCOI) from 22-25 May 2024 in Brisbane.
NCOI 2024 is Australia's premier multidisciplinary meeting for health professionals working in bladder, bowel and pelvic floor health. The conference brings together some of the sector's most influential decision-makers to showcase the latest in incontinence research and practice, presented in a broad range of sessions and workshops.
With over 500 delegates expected in attendance, the conference is an exceptional professional development opportunity for nurses, physiotherapists, allied health professionals, medical specialists, researchers, general practitioners and other health professionals who want to hear the latest research and the most current evidence-based best practice.
The Scientific Program Committee, lead by Dr Margaret Sherburn and Dr Vivien Wong, have been working hard to bring together an impressive range of experts to deliver thought-provoking presentations and workshops over the course of the four-day program. A variety of networking opportunities are also on offer, including an exhibition, with industry representatives showcasing their products and services, a welcome reception and a conference gala dinner.
A special registration fee will open in November for Continence Foundation of Australia members, so to take advantage of the discounted rate, join or renew your membership now.
Scholarship Program open January
View highlights from the joint NCOI & FUS Conference 2023 in Adelaide.
Partner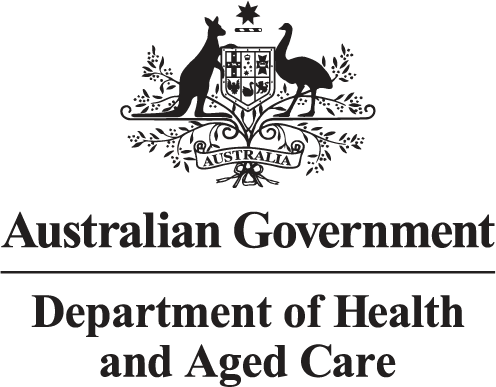 100