Thu 10, Mar 2016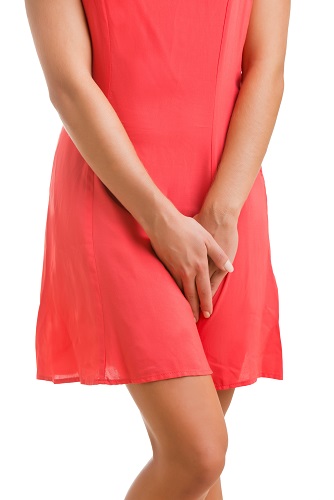 If you are affected by overactive bladder (OAB), or if you're a health professional working with patients with OAB, you can help improve care for others around the world similarly affected.
The Continence Foundation of Australia and the International Urogynaelogical Association are working with the International Consortium for Health Outcomes Measurement (ICHOM) to develop a set of measures for evaluating the care of patients with OAB.
After speaking to doctors, researchers and patients around the world, ICHOM has developed a short list of the most important outcomes of care for OAB. But, they'd like to check their ideas with people affected by the condition. 
Take this simple 5-10-minute questionnaire, or ask your patients to complete it. Responses are anonymous and private, and no personal or identifying information will be collected.  
The survey can be found at https://hbs.qualtrics.com/SE/?SID=SV_elbKqh5Z9bgmUsd
If you have any questions while completing the survey, contact Stephanie Wissig at [email protected]. You can learn more about ICHOM at www.ichom.org.
60