Wed 29, May 2019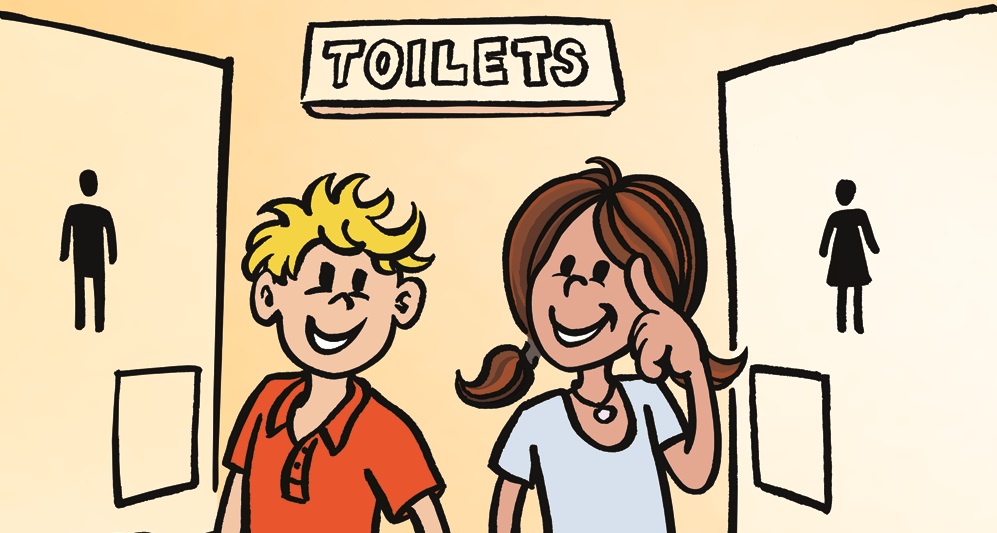 World Toilet Day is a stark reminder that 4.5 billion people still live without a safe toilet, including school kids in Australia.
More than two million children, from over 6,000 primary schools across the country, have their health and ability to learn compromised if they're taught to 'hold on' or provided with inadequate toilets.
The Continence Foundation of Australia is campaigning to improve the quality of toilets and teach children healthy habits to last a lifetime.
CEO of the Continence Foundation, Rowan Cockerell, said unhealthy experiences around toilets can turn them into a source of fear or anxiety for kids.
"Every child deserves to feel comfortable at school. Tackling the standard of toilets and promoting healthy attitudes can mean a world of difference to the everyday experiences of children," Mrs Cockerell said.
The new online Toilet Tactics program is designed to raise the standards of primary school toilets as well as awareness of healthy bladder and bowel habits—resulting in happier and healthier children.
Mrs Cockerell said that already 2,200 schools have signed up to take the Toilet Tactics challenge with staff, students and parents all benefiting from better bladder and bowel health education.
"We'd like to increase teachers' confidence on approaching tricky issues like bullying happening in bathrooms, as well as how to deal with the needs of children with continence issues," she said.
Children respond well to the fun, interactive activities that teach them how their bladder and bowel work, while teachers and non-teaching staff can use Toilet Tactics to upskill and make sure their school is providing a positive learning environment.
Across the world, World Toilet Day on 19 November will be making people rethink their attitudes towards a necessity that's often taken for granted. A lack of facilities can have far-reaching consequences for health, living and working conditions and education.
Schools can register for Toilet Tactics.
60