Mon 15, Mar 2021 , Bridge Magazine , Health Articles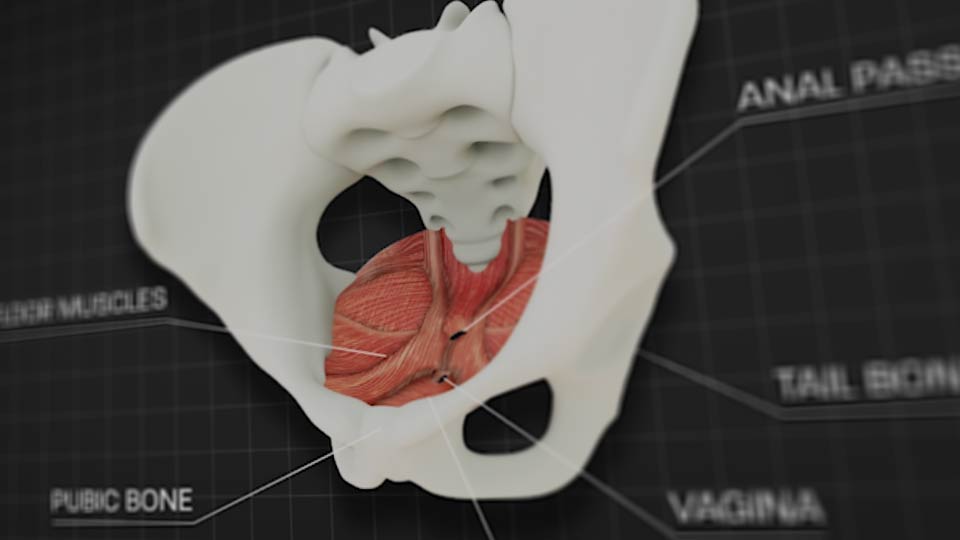 About half of all women who have had a child have some level of prolapse. Not all have symptoms – we know one in five of these women seek medical help.  
Pelvic organ prolapse is when the pelvic organs are not held in their right place. They may bulge or sag down.
Feelings you may notice:
a heavy feeling or dragging in the vagina

something coming down or a lump in the vagina

a lump bulging out of your vagina that you can feel or see

sexual problems such as pain or less sensation.
You may notice these more later in the day.
Other signs:
your bladder not emptying as it should

weak urine stream

urinary tract infections (UTIs) keep happening

trouble with emptying your bowel.
For more help, speak with your doctor or continence health professional if you are experiencing these signs.
This story was first published in Bridge Magazine. Subscribe and receive Bridge straight to your inbox.  
60