Mon 15, Mar 2021 , Bridge Magazine , News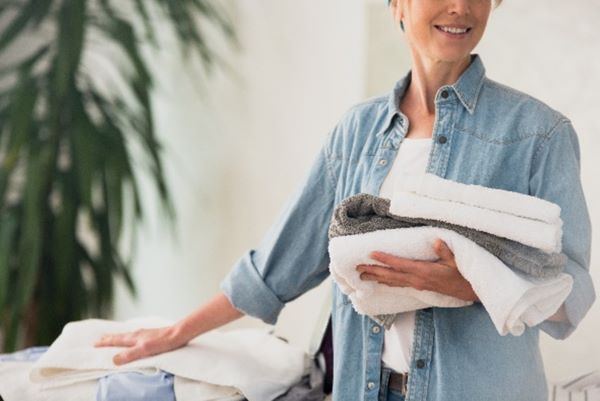 The Western Australia water provider led the way in supporting people with incontinence, now it's time for all of Australia to do the same.
In October 2020, the Western Australian Water Minister announced new water bill savings for households receiving the Continence Aids Payment Scheme (CAPS). CAPS is an Australian Government program for people with permanent and severe incontinence to help with the cost of continence products.
Under the WA Water Corporation's medical allowance, WA households with a CAPS recipient can use up to 180,000 litres of water for free each year – saving on average $380.
The Continence Foundation of Australia is calling on all water service providers to do the same. The Foundation wrote to the Water Services Association of Australia asking providers to extend their medical programs to include CAPS recipients.
"Living with incontinence is expensive," says Rowan Cockerell, CEO of the Continence Foundation of Australia.
"People have to budget for the extra costs of washing laundry and bedding, soiled clothes and showers."
Being able to save on their water bill would make a difference to over 135,000 CAPS recipients across the country. We know that most people receiving CAPS are aged 65 years and over, and many rely on a pension.
Find out more about CAPS online or phone the National Continence Helpline on 1800 33 00 66.
This story was first published in Bridge Magazine. Subscribe and receive Bridge straight to your inbox.  
60