Wed 17, Mar 2021 , Bridge Magazine , Health Articles , Q & A
There's a lot to take in when making treatment choices for your bladder, bowel and pelvic health. Remember, it is always your decision to choose the help you would like. Congratulations on taking the first step to improve your continence health – planning to seek help!  
Speaking with your doctor or health professional.
Head to your appointments with confidence by taking our handy question prompts:
What is causing the incontinence or bladder, bowel or pelvic floor issue?

Do I need to be examined or have any tests?

Can it be treated?

What are the treatment options available to me?

What are the risks of these treatment options?

Should I see a specialist in this area?

Are there products I can use?

Am I eligible to receive any financial help for the cost of continence products?
Speaking with your surgeon about stress incontinence.
Stress urinary incontinence (SUI) is one of the most common types of incontinence women experience.
Your health professional may recommend surgical treatments in cases where conservative treatments have not improved your bladder control. Conservative treatments are all the ways of helping your incontinence without surgery or medication. These include pelvic floor muscle training or rehabilitation; improvement of bowel function, fluids or weight; or a continence pessary (a soft rubber or tampon-like support device). These treatments should be offered or tried first.
Urogynaecologist Dr Anna Rosamilia shares questions to help you make informed choices with your surgeon:
For my specific situation, which of these surgeries would the surgeon recommend for me? Please give reasons.

Do I need to have any tests (urodynamics) to give the surgeon more information?

Does the surgeon perform all of the possible options?

What is the success rate you would give me? Why? For example, a cure of stress incontinence, no or better urge incontinence? No complications (problems) such as bleeding, bladder emptying difficulty, mesh exposure problems or pain? Keep in mind that pain can happen with any surgery.

Is the surgeon able to manage (take care of) any complications or do they have a colleague who can manage complications?
Angela's Story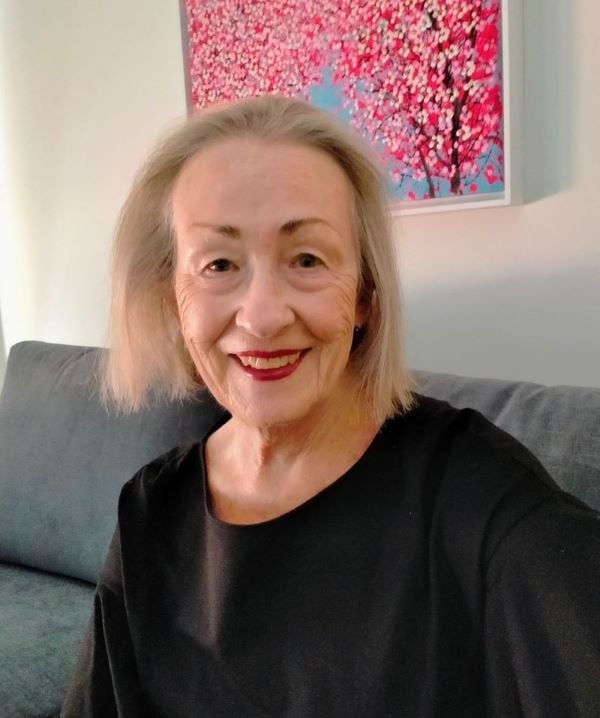 My journey began some fifteen years ago with an attack of diarrhoea which did not settle. I saw my GP but they didn't want to accept there was anything wrong at all. We had the old "just drink lots of water and eat lots of fibre" discussion. I had to push for a stool test referral and an examination where I was told "you are all floppy down there."
Since then, I have learnt a lot about my bladder and bowel health. I was diagnosed with an infection, bowel polyps, weak connective tissues, Irritable Bowel Syndrome (IBS) and can't eat FODMAP foods. Today, I am eighteen months post-op from my fifth rectal prolapse repair, and in the care of surgeons, doctors and physiotherapists – heroes all!
So, who do you talk to? Friends, family members, a good GP, pelvic floor physiotherapist, and the Continence Foundation nurses are all there to help you. Seek them out. Reject offensive and nasty remarks, seek second opinions, and don't give up."
This story was first published in Bridge Magazine. Subscribe and receive Bridge straight to your inbox.  
60