Wed 29, May 2019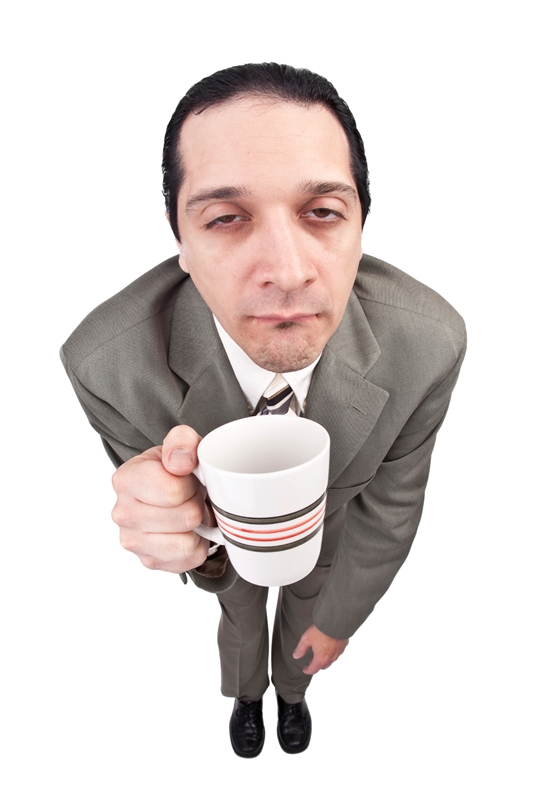 A recent study by researchers at Nagasaki University, Japan, suggests that the amount of salt in our diet may affect how often we need to get up overnight to urinate.
Researchers altered the salt intake of 321 men and women who had a high salt intake and problems sleeping. The cohort averaged getting up to urinate 2.3 times per night.
223 reduced their average salt intake from 10.7 to 8 grams per day, while  98 increased their salt intake from an average 9.6 to 11 grams per day.
After 12 weeks, those who had reduced their salt intake averaged getting up only 1.4 times per night. Those who'd increased their salt intake needed to urinate an average 2.7 times per night.
The reduction in the need to get up to urinate overnight also caused an improvement in the quality of life of the people affected, as measured by the standard CLSS-QoL questionnaire.
Study lead Dr Matuso Tomohiro said that a larger study was needed to confirm this study's findings.
The research was recently presented at presented at the European Society of Urology congress in London.
60