Thu 29, Oct 2020 , Health Articles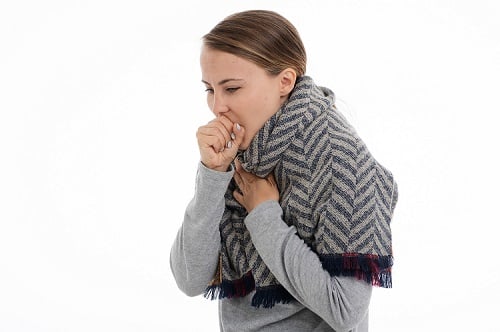 This topic was explored in the 'Adapting your continence practices during COVID-19' webinar presentation. Watch the full and free webinar by registering on continencelearning.com  
Coronavirus (COVID-19) has prompted healthcare professionals internationally to re-evaluate their clinical care. Urogynaecology Nurse Practitioner Julie Westaway discussed how a previously common test used with female patients is no longer suited to use within COVID Safe practice.   
"Normally, one of the signals for testing urinary stress incontinence is coughing. The ICS [International Continence Society] has said at the moment this will result in airborne particles being generated. And it must be kept to an absolute minimum and always with a mask," Julie said.  
Julie discussed alternatives that can be used to test for stress urinary incontinence.  
"There have been some quality controls that have recently been carried out and been effective in showing and demonstrating stress urinary incontinence. That includes either Valsalva manoeuvre or a gentle external pressure on the bladder." 
To learn more from presenters Julie Westaway and Janie Thompson, register to watch this free webinar on continencelearning.com. They shared the innovative ways they've adapted their practice in busy continence and urology clinics during COVID-19. They will equip you with tips to ensure the best outcomes for your patients whilst following COVID Safe practice. 
60