Wed 21, Oct 2015 , Health Articles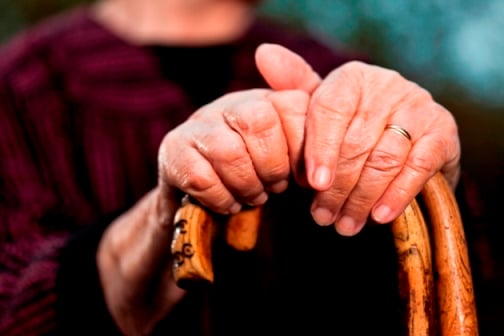 A recent US study suggests overactive bladder increases the risk of falls in the older population by as much as 40 per cent.
There is plenty of evidence telling us that nocturia (getting up more than two times per night to go to the toilet) increases the risk of falls. Not surprisingly, a new study suggests that overactive bladder can have a similar effect.
The study, conducted at the Perelman School of Medicine, University of Pennsylvania, Philadelphia, identified 32, 587 Medicare fee-for-service patients diagnosed with overactive bladder, with a mean age of 78.
Researchers found these patients had a significantly higher incidence of falls (at 10.2 per cent), compared to patients without overactive bladder (at 5.3 per cent), which equates to a 40 per cent increased risk of falls in the group with overactive bladder.
The research team, led by Dr Ravishankar Jayadevappa, reported the findings at the 2015 American Urological Association annual meeting.
The study also investigated whether or not treatment for overactive bladder reduced the incidence of falls. It found that only 10 per cent of the patients diagnosed with overactive bladder received treatment for it. Of those that did, there was an 8 per cent decreased risk of falls compared to those who did not receive treatment.
In Australia, an estimated 12 per cent of the population has overactive bladder. The main symptoms are:
Having to urinate urgently with little warning.
Having to urinate more than about eight times over a 24-hour period.
Waking up more than twice overnight to urinate.
Leaking or wetting yourself before reaching the toilet.
Read more about urinary incontinence.
60