Wed 02, Sep 2020 , National Conference on Incontinence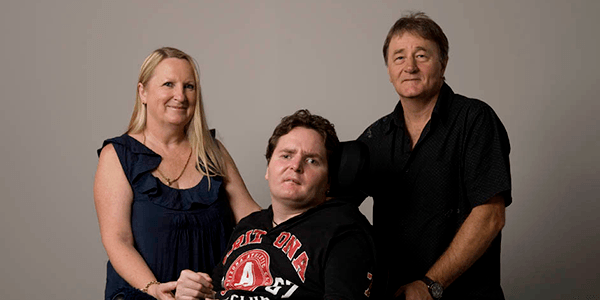 The Continence Carer of the Year Award acknowledges the important – but often overlooked – role of the 2.65 million at-home carers across Australia. Many are responsible for the complex role of providing bladder and bowel care.
In financial terms, the replacement value of all unpaid care in Australia is estimated at a staggering $77.9 billion per year.
We believe this deserves more recognition and are now seeking nominations for the Continence Carer of the Year Award. if you are a carer or know one through friends, family or your work – don't miss the chance to recognise them. Anyone can nominate a carer, but make sure to notify them first.
We are pleased to be able to offer a $1000 prize to the Award recipient.
The Continence Carer of the Year's story will be featured in the Foundation's Bridge magazine. Get to know Vanda and Keith Fear, the 2019 recipients, with their story online.
Nominations close on 15 September 2020 through an online application form.  The winner will be announced at the Continence Foundation's online 29th National Conference on Incontinence 20 – 22 & 27 – 29 October 2020.

The 2020 Continence Carer of the Year award is proudly sponsored by:


60