Wed 17, Mar 2021 , Bridge Magazine , Health Articles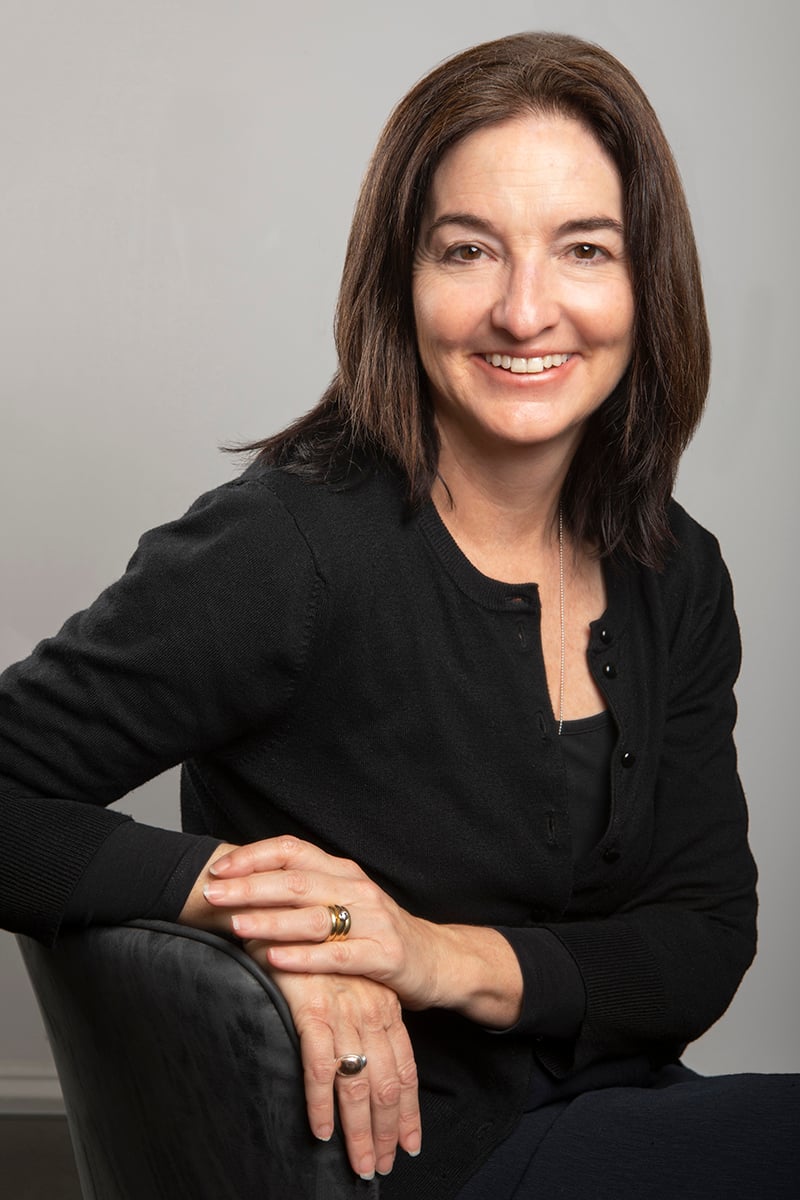 Dr Lori Shore, Senior Clinical Psychologist at Caulfield Hospital Continence Service, shares some of the ways a psychologist can help with the impacts of incontinence.  
The role of a psychologist is to support your concerns without judgement. There are many approaches in psychology we can use to understand and manage the social and mental impacts of incontinence.
For example, through Cognitive Behavioural Therapy (CBT), we can help people reduce stress and anxiety and increase mood. CBT involves changing behaviour, working through fear, and challenging common thoughts we have about ourselves, others and the world around us.
Teaching mindfulness skills, relaxation exercises and diaphragmatic breathing is useful when a person with incontinence is experiencing accidents or flare-ups. These skills can help with accepting accidents that may happen, and even have them happen less often.
Learn more about mental health and incontinence in the Helpline mental health Q& A.
This story was first published in Bridge Magazine. Subscribe and receive Bridge straight to your inbox.  
60