Thu 30, Jun 2016 , News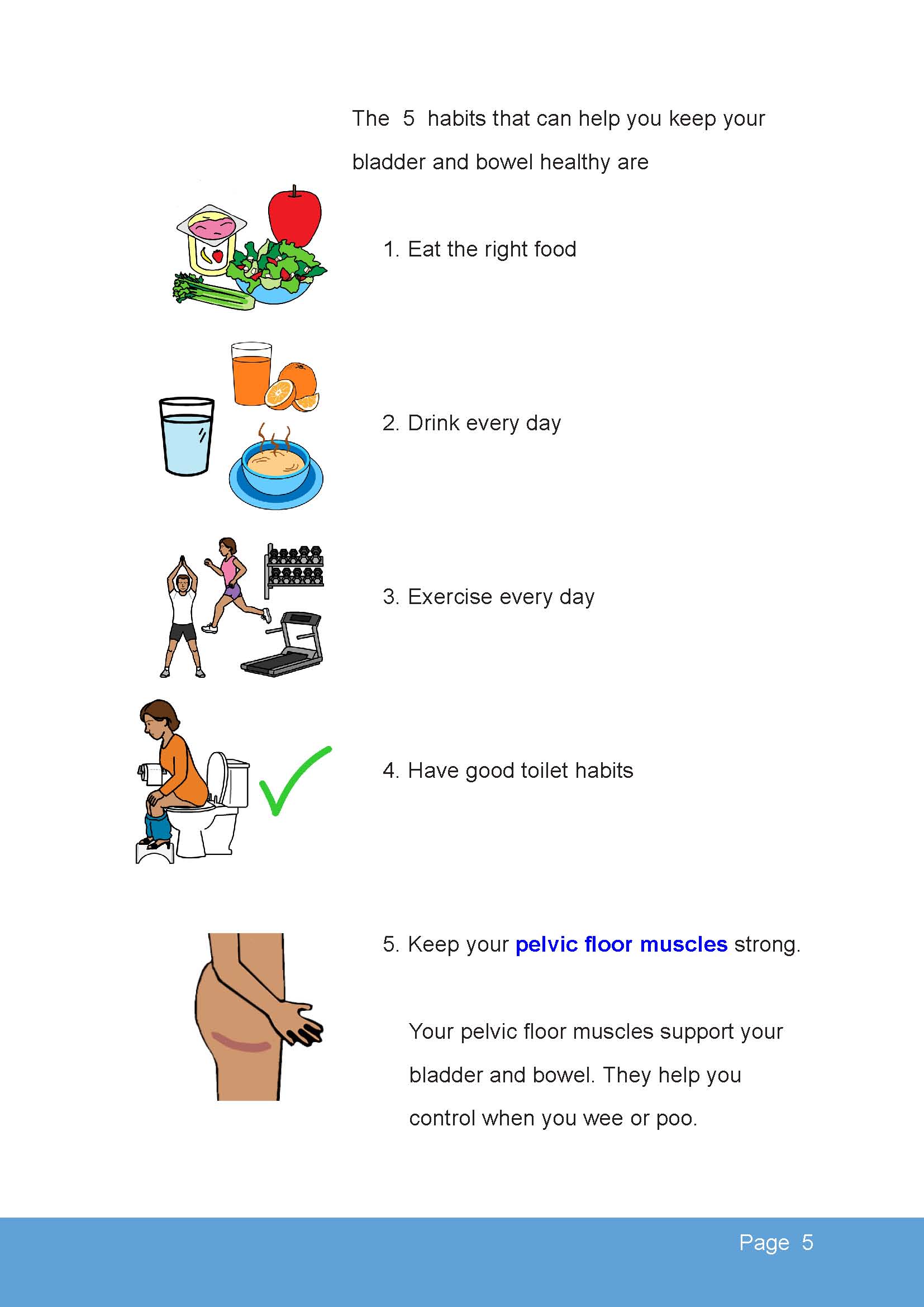 Easy English fact sheets for people who have difficulty reading mainstream texts are now available for download at continence.org.au/easy-english
The four titles are:
The Continence Foundation website has also been modified to improve access for people with disabilities, particularly people using assistive technologies.
These initiatives are all part of the Foundation's main project for 2016, Finding the answers; improving access to continence information, which aims to reach out to the one in five Australians living with disability.
Continence Foundation chief executive officer Rowan Cockerell said the project recognised the significant barriers people with disabilities faced every day when accessing health information.
"This is something we are doing to ensure all people, regardless of their personal limitations, have access to our information and resources, Ms Cockerell said.
60