Thu 06, Jun 2019 , National Conference on Incontinence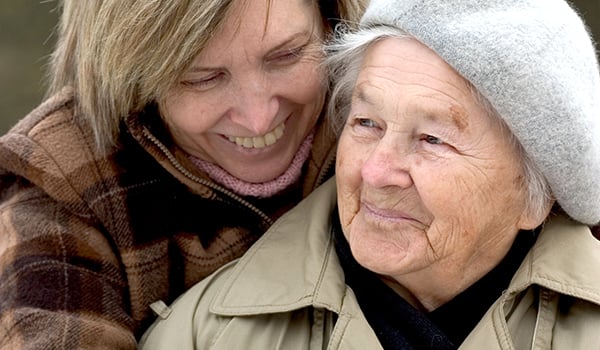 The Continence Foundation of Australia is proud to recognise the immense contribution of carers through our Carer of the Year Award.
With more than 2.8 million at-home carers around Australia, chances are you know one - or are one yourself! Approximately 540,000 of these carers provide daily continence support, and their often over-looked contribution deserves a spotlight.
CEO of the Continence Foundation, Rowan Cockerell, urged people to nominate themselves or a deserving unpaid carer in their life.
"Carers play such a vital role in our society and communities - the value of unpaid care is estimated at over $1 billion per week. Our Carer of the Year Award is an opportunity to shine a spotlight on those who provide this invaluable support for the millions of Australians who live with bladder and bowel control issues," Mrs Cockerell said.
To access the online pocket guide for providing continence care at home, visit continencesupportnow.com
Nominations for the Continence Foundation's 2019 Carer of the Year Award open in July 2019.
Submit online at ncoi.org.au
Carer of the Year Award is proudly supported by Hartmann.
The 2019 Carer of the Year will be announced at the 28th National Conference on Incontinence in November.
60