Mon 15, Mar 2021 , Bridge Magazine , News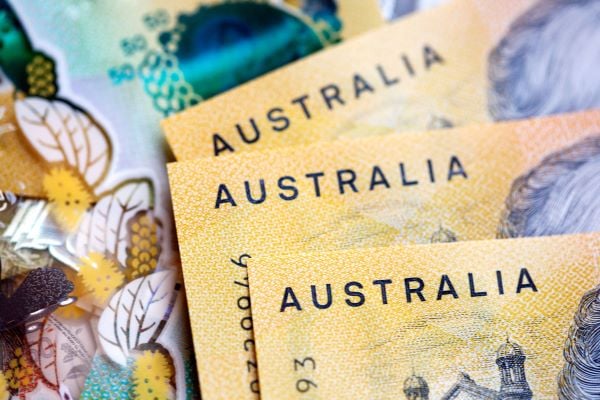 With 6.2 million Australians set to be affected by incontinence by 2030, the Continence Foundation of Australia's Pre-Budget Submission calls for an urgent action plan. 
"One in four Australians are currently affected by incontinence, and it has long-term effects on both physical and emotional health," Continence Foundation of Australia CEO, Rowan Cockerell, said in February 2021.
Even though the number of people experiencing incontinence is growing, there is currently no funding or action plan from the Federal Government after June 2021.
The Continence Foundation of Australia's submission shares how action in the 2021-22 Budget would improve quality of life of all Australians, but especially for older people and people with disability.
The Foundation says a new National Strategy on Incontinence will make sure Australia is ready for the future and a population that is getting older.
"A focus on prevention of incontinence, as well as improvement of continence care, will reduce people going into residential aged care because of their bladder and bowel health," Mrs Cockerell said.
"Incontinence is one of the top reasons for a person to leave their home and enter aged care. Research tells us that once they are in aged care, their chance of experiencing incontinence quickly goes up."
The Foundation looks forward to working with the Australian Government to deliver improved health outcomes for all Australians.
This story was first published in Bridge Magazine. Subscribe and receive Bridge straight to your inbox.  
60