Bond University, Level 2, 433 Boundary Street
Spring Hill QLD 4000
Australia
Sat 5th, Nov 2022 - 14:00 - 16:00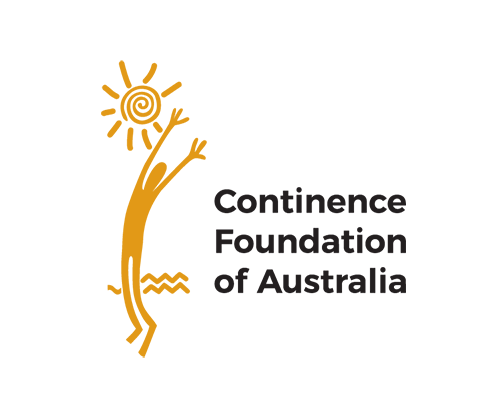 The Continence Foundation of Australia's Queensland State Education & Activities Committee are pleased to invite you to a combined social and educational event in Brisbane. This is an excellent opportunity to meet the Committee and Foundation members, learn more about the impact of birth trauma during a special presentation, and discuss future educational events. 
Parking available under the building for $6.00/day, download the Wilson Parking app and pre-book parking at 433 Boundary Street, Spring Hill, and enter the carpark at 91 Fortescue Street.  
Registrations close Monday 31 October 2022.
Cost  
Members:  Free
Non-members:  $25 
Register to attend the event here.
20