Thu 13, Jun 2019
Clifftop conveniences with a view, accessible artworks with added purpose, public rest stops that become tourism attractions – these are among the contenders for the 2019 International Toilet Tourism Awards.
Toilets can make or break a holiday and Australian co-founder of the awards, Carolyn Childs, said this sentiment was the inspiration for starting what has become a global movement.
"In focus groups, over and over, the importance of toilets as part of the holiday experience kept coming up – especially for road trips. Our aim is to get destinations to recognise the importance, invest in great toilets and celebrate the innovation it drives," said Carolyn.
The Continence Foundation of Australia has partnered with the 2019 International Toilet Tourism Awards in search of the best clean, quirky, creative, accessible and environmentally-sound public toilets.
"We are delighted to be working with the Continence Foundation of Australia, who champion the Australian Government's National Public Toilet Map and will be part of judging this year's Awards," said Carolyn.
The National Public Toilet Map is perfect for planning those important toilet stops on road trips. It is both a website and smartphone app, providing the locations and details of over 19,000 toilets around the country.
Have a glimpse of previous winners of the Toilet Awards below. If you know a toilet that deserves recognition, entries are open until 1 May at surveymonkey.com/r/ToiletTourism2019.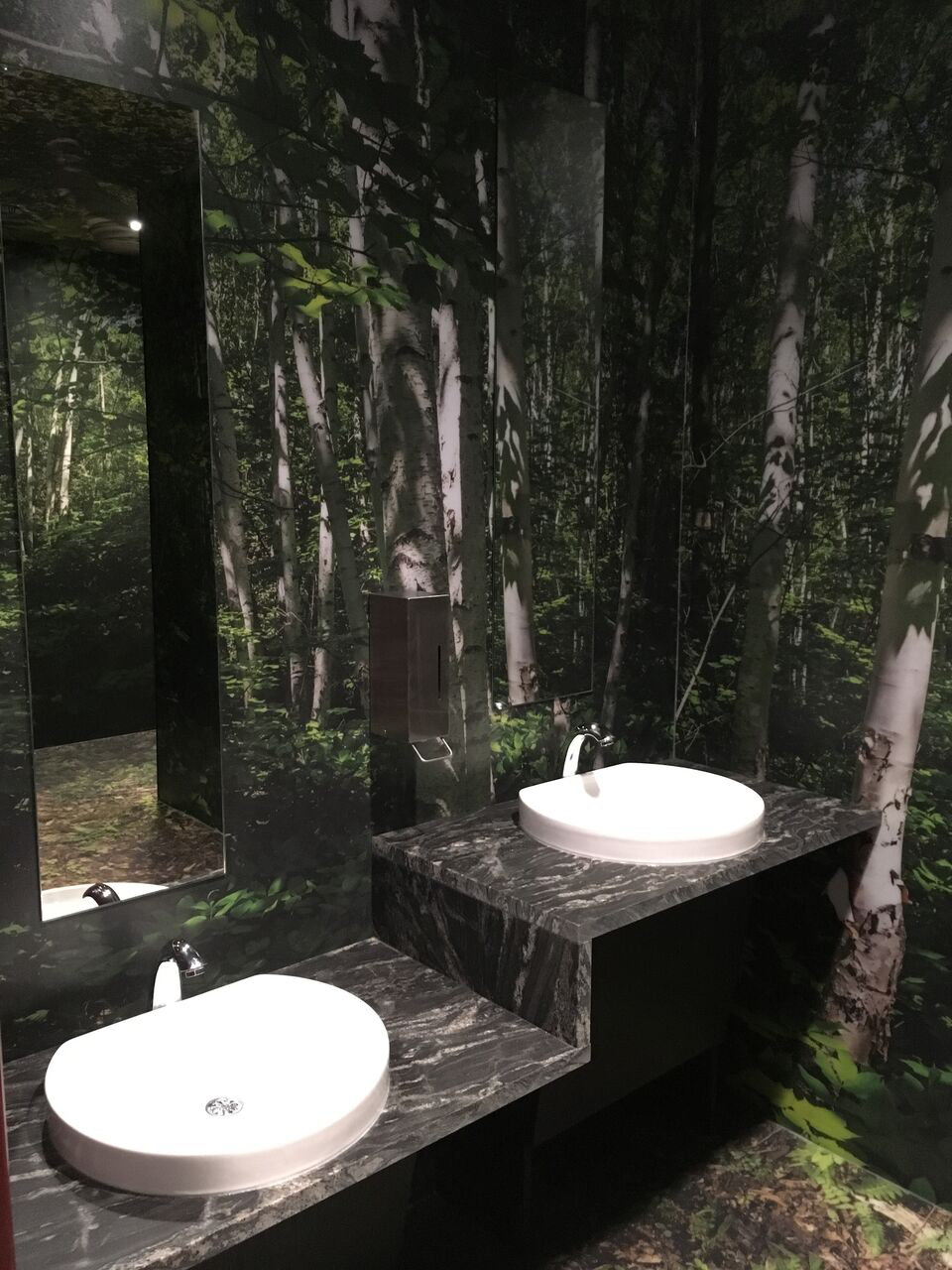 Best Design - THE SASKATCHEWAN SCIENCE CENTRE, Canada
Inspired by the boreal forests of northern Saskatchewan, there are floor to ceiling visuals of the deep forest and audio of birdsong and woodland sounds.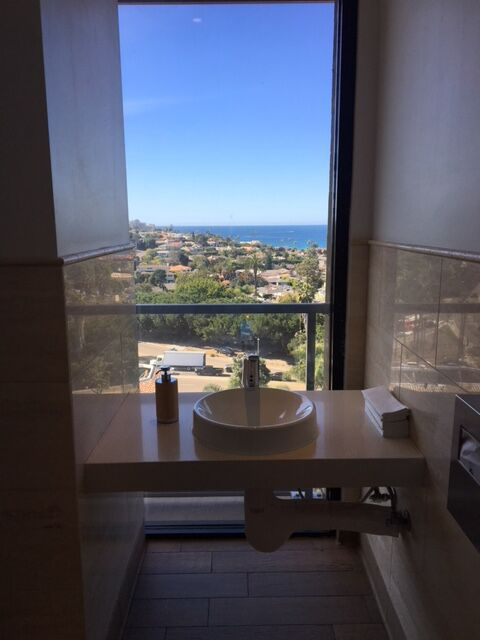 Best Location -  HOTEL LA JOLLA, California, USA
Sitting on the 11th floor overlooking La Jolla and the sea, the restroom offers a breathtaking view of the coastal urban village of La Jolla and the Pacific Ocean off San Diego.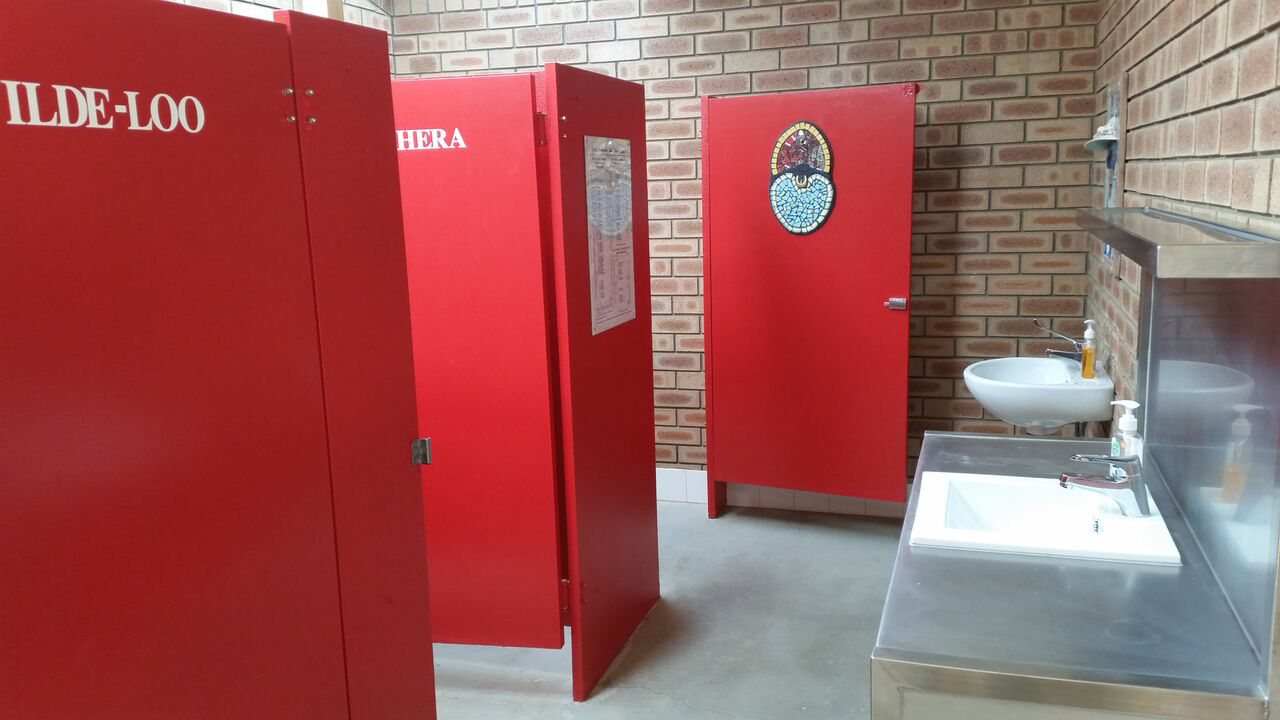 Best Economic Contributor - THE CUMMINS MOSAIC LOO, CUMMINS, South Australia
Tourists now seek out the rest rooms converted from a former railway station block, which feature statues, mosaics and paintings reflecting a more genteel bygone era from the early 20th century.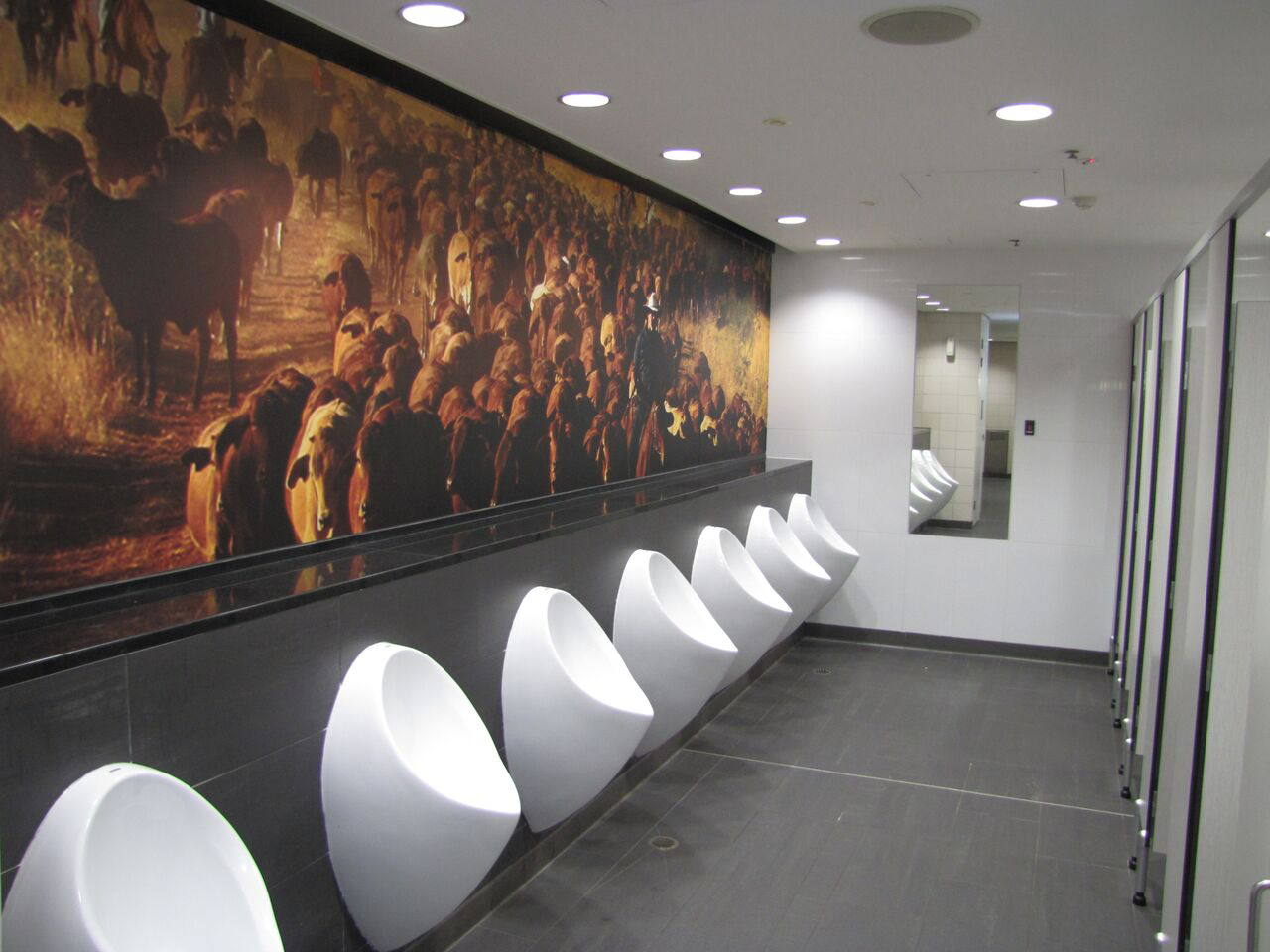 Best Accessible Toilet – BRISBANE AIRPORT, Australia
Brisbane Airport's upgraded accessible toilets have been designed to exceed accessibility legislation. Dedicated 'Changing Places' facilities allow for specialised equipment such as an adult change table, hoist and a toilet with removable hand rails for people with severe disabilities.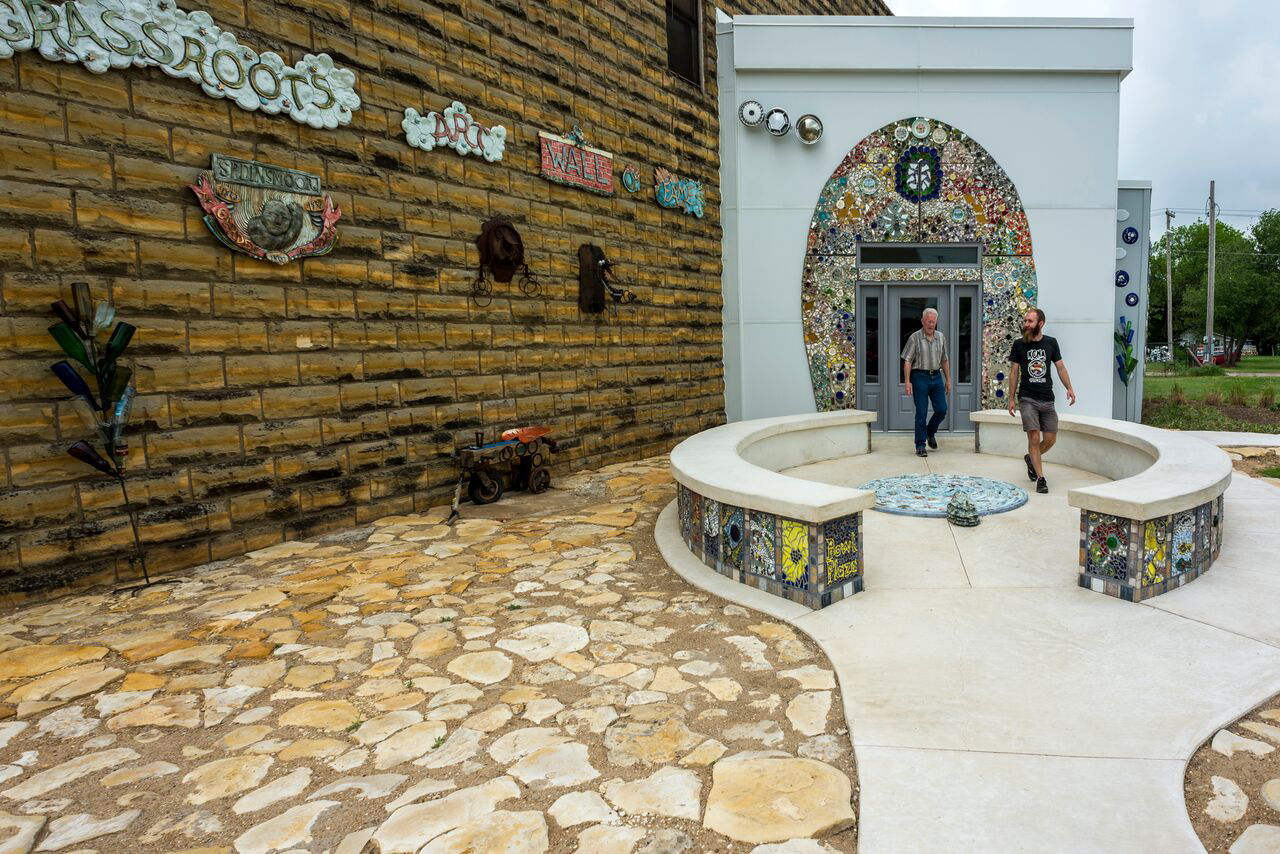 Quirkiest Experience - BOWL PLAZA, Kansas, USA
Bowl Place showcases detailed mosaics created by local residents and artists. The building is shaped like a toilet tank, the entrance is shaped as the lid and the sidewalk 'flows' from a toilet roll.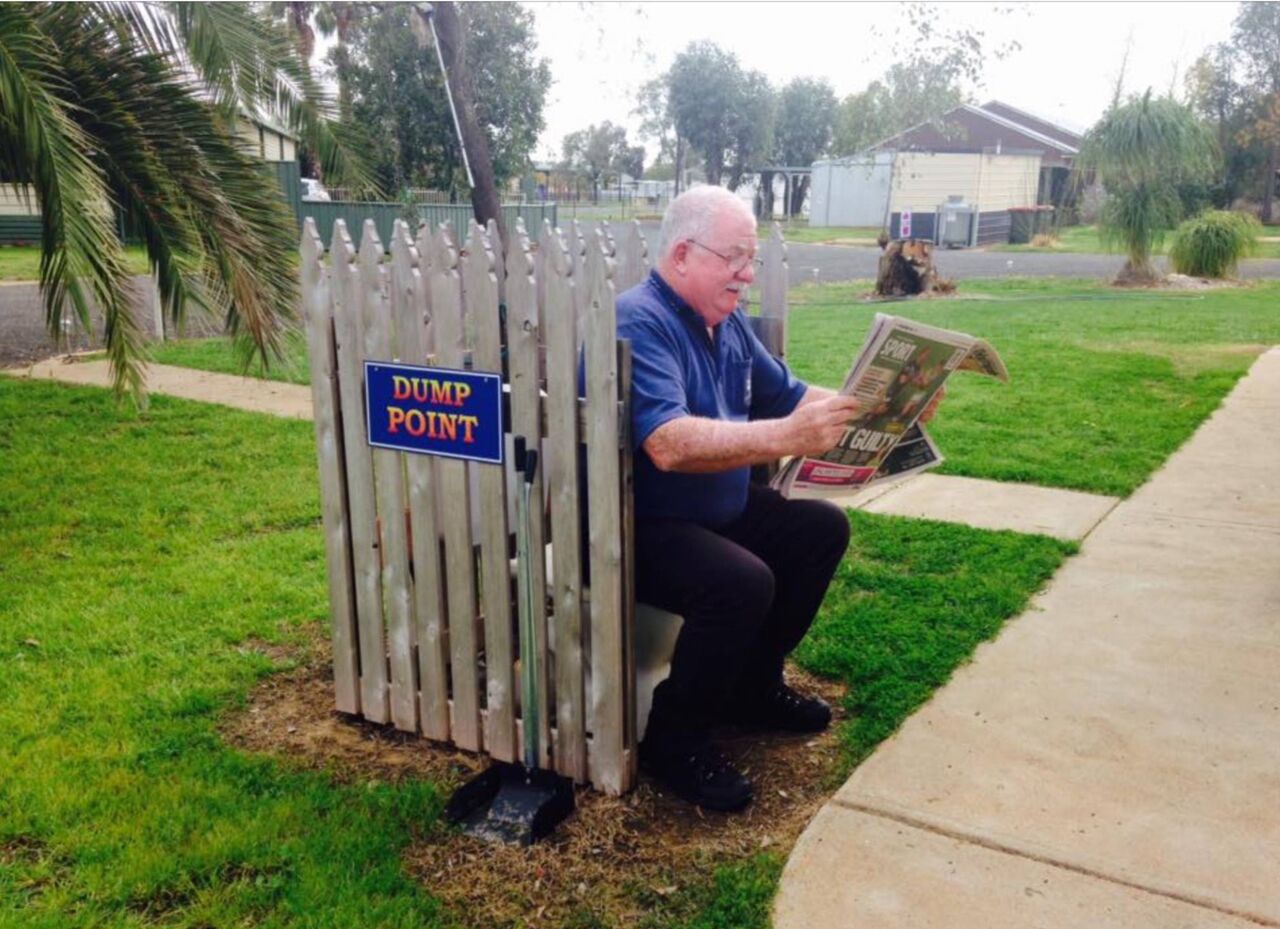 Highly Commended - TRANGIE CARAVAN PARK, New South Wales
The 'Dump Point' outdoor toilet is certainly quirky, but maybe not ideal for the shy toilet-goer.
Overall Winner and Category Winner for Overall Contribution to Toilet Tourism - THE JAMES BOND LOOS at Piz Gloria, Switzerland
The Piz Gloria restaurant and visitor centre has embraced a James Bond theme since the location was used as Blofeld's Lair during filming of On Her Majesty's Secret Service. The toilet experience is complete with James Bond sound effects and mirror visuals.
60