Tue 26, Apr 2022 , Bridge Magazine , News
Join our Continence Consumer Network. Do you have lived experience of incontinence or are you close to someone who does?
We are establishing a platform for consumers to partner with the Continence Foundation and engage with us in all decision-making processes and services. The Continence Consumer Network (CCN) will increase the Foundation's ability to understand the needs and perspectives of a diverse range of consumers to ensure that its work is person-centred and reflects the community's needs.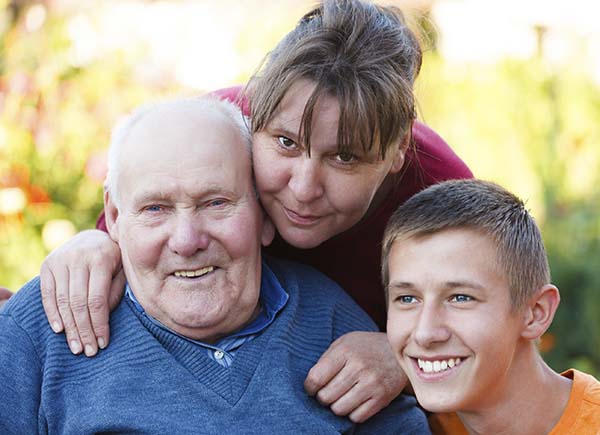 Who can join?
A person with lived experience of iincontinence
A carer of a person with lived experience of incontinence
A community-based organisation that is affiliated with improving the lives of people experiencing incontinence
An organisation that supports people at risk of incontinence
How can you be involved?
Provide insight into the issues relating to incontinence and its effects on daily living
Give recommendations on behalf of other consumers to improve continence care
Advocate on behalf of people experiencing incontinence
Support the Foundation's vision and purpose
Support the Foundation's campaigns and activities
Give feedback and recommendations to improve the Foundation services
Provide media interviews
Connect and partner with like-minded organisations
Opportunities exist for involvement based on individual time and flexibility.
Join our Continence Consumer Network
If you are interested or have any enquiries, please email [email protected]
Or visit: www.continence.org.au/continence-consumer-network-ccn
60