Mon 11, Oct 2021
PEEING IN THE SHOWER IS NOT GOOD FOR YOUR PELVIC FLOOR HEALTH!
Whilst peeing in the shower is not something we readily admit, we may have all done it at some time or another, for whatever reason! However, whilst it may not be a good idea from a hygiene perspective, it is not a good habit to get into when it comes to pelvic floor health.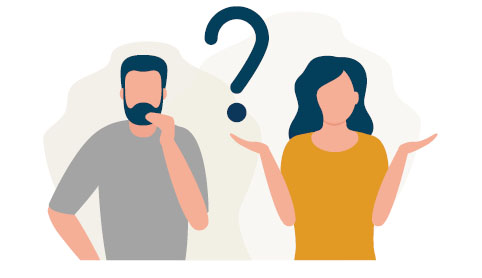 Women in particular, are not anatomically designed to pee while standing. Unlike men, whose bladders are supported by the prostate gland, peeing whilst standing for women means the pelvic floor is not relaxed and you are bypassing the normal mechanisms that maintain continence whilst we are upright and prevent us from wetting our pants.
Regularly peeing in the shower can also lead us to associate running water with urinating, which can be a problem for anyone with pelvic floor dysfunction, potentially leading to urge incontinence.
So, peeing in the toilet before a shower is the best practice for pelvic floor health and arguably good hygiene!  To see the original article, click here.
DON'T GET INTO THE HABIT OF GOING TO  THE TOILET 'JUST IN CASE' ONLY GO WHEN YOU NEED TO.
Did your Mum always tell you to go to the toilet before leaving the house, 'just in case'? Well, it turns out what we might have thought was sage advice is not beneficial when it comes to bladder health. If you keep emptying your bladder 'just in case' too often, the bladder may never fill up properly, and even shrink. This can lead to increased feelings of urgency because your bladder gets used to functioning at a lower level, known as urge incontinence.
To learn more about continence health click here.  
Get Support 
Phone the free National Continence Helpline 1800 33 00 66 to speak to a nurse continence specialist about bladder and bowel health. 
This story was first published in Bridge Magazine. Subscribe and receive Bridge straight to your inbox.  
 
60