Thu 13, Jun 2019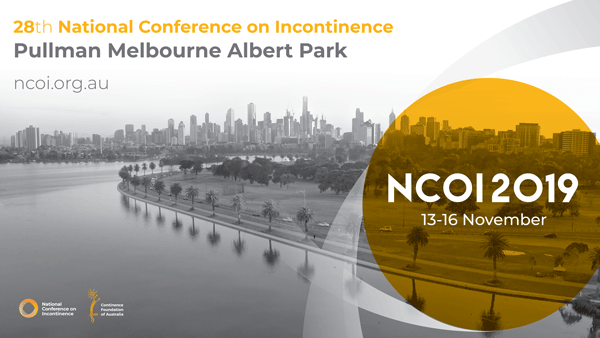 The Continence Foundation of Australia is pleased to announce that the call for abstracts and workshop proposals for the 2019 National Conference on Incontinence (NCOI) is now open.
NCOI2019, to be held 13-16 November in Melbourne, is an ideal opportunity to reach leading health professionals in the bladder, bowel and pelvic health sector. This is your chance to play a part in this year's conference program for nurses, physiotherapists, general practitioners, researchers, allied health and other health professionals.
Key dates:
Abstract & workshop submissions close – Wednesday 24 April
Notification of submission results – Week commencing Monday 20 May
Preliminary program released / registrations open – Wednesday 29 May
Abstracts
Workshops
Workshops are scientific activities proposed and delivered by Continence Foundation members. They may take the form of a seminar, debate, discussion group, forum, etc.
Submit online via the workshop portal. 
International Keynote Speakers for NCOI 2019 announced
Successful abstract applicants will be joining highly-regarded international and Australian experts in the NCOI2019 speakers program, including: 
John O. L. DeLancey, MD (USA)
Norman F. Miller Professor of Gynecology and Professor of Urology at the University of Michigan.
Dr DeLancey has been elected to the National Academy of Medicine and named an Honorary Fellow ad eundem in the Royal College of Obstetricians and Gynaecologists for pioneering work in advanced imaging and biomechanics that has elucidated basic mechanisms of pelvic floor disorders. He has published over 240 scientific articles, received over $20 million in NIH funding and lectured in over 30 countries on five continents.
A former President of the American Urogynecologic Society and the Society of Gynecologic Surgeons, he has an active surgical practice for complex and refractory pelvic floor problems and is listed in Best Doctors in America and received Marquis Who's Who in the World Life-time Achievement Award.
Professor Mandy Fader RN, PhD (UK)
Head of School, Health Sciences, Professor of Continence Technology at the University of Southampton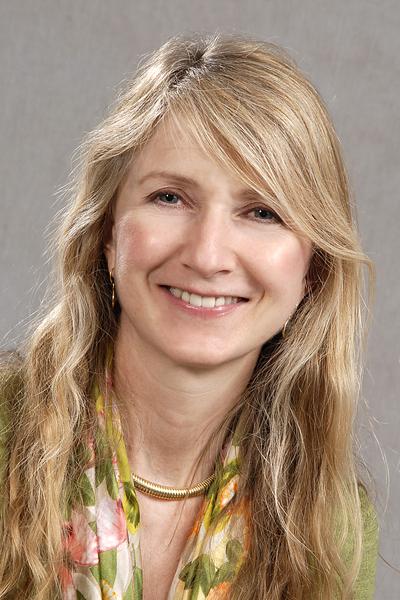 Mandy Fader received her nursing qualification from St. George's Hospital, London in 1980. She began her career in continence with a research post at University College London (UCL) in 1982 and joined the clinical continence team in 1984. In 1995 she returned to research at UCL and worked on a programme of continence product evaluations, completing her PhD in 2001.
In 2004 she joined the University of Southampton's Continence Technology and Skin Health group and leads a team of researchers focusing on research into continence products and devices, and the effects of incontinence on skin health.
Associate Professor Cristiano M. Gomes (Brazil)
Associate Professor of Urology, University of Sao Paulo School of Medicine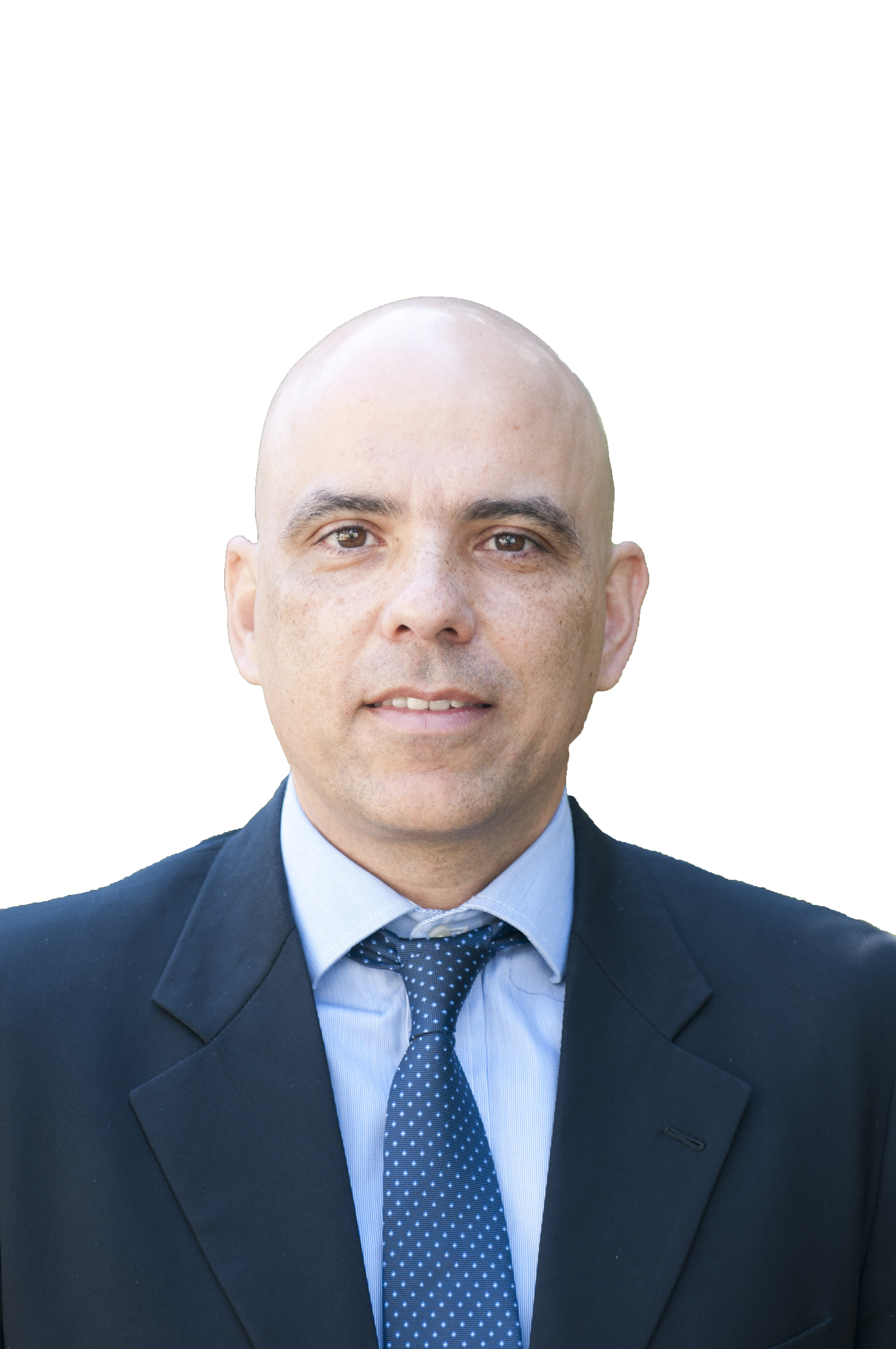 Dr Cristiano M. Gomes is an Associate Professor of Urology at the University of Sao Paulo. He completed his residence in urology at the University of Sao Paulo and a Fellowship in Urology (Voiding Dysfunction) at the University of Pennsylvania (USA). He is board-certified in Urology and a member of the American Urological Association, International Continence Society, Society for Urodynamics Female Pelvic Medicine and Urogenital Reconstruction, International Neurourology Society and the Brazilian Society of Urology. 
Dr Gomes' research interests include the study of functional urology, including: urinary incontinence, overactive bladder, neurourology, BPH and sexual dysfunction. He is the author of numerous peer-reviewed scientific articles, monographs and book chapters on these topics and has been the principal or co-investigator on multiple grants.
For more information, visit ncoi.org.au
60