Mon 21st, Jun 2021 - Sun 27th, Jun 2021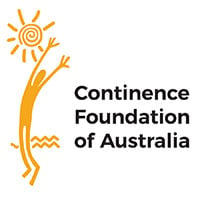 This year, World Continence Week is 21 to 27 June and we will be celebrating right across the country. The theme this year will take a special look at men's health.
You're invited to get involved with events and resources available before World Continence Week. For now, be sure to mark the dates in your calendar and watch this space. 
If you would like more information closer to the
date please email us at [email protected]
20