Tue 18th, May 2021 - 18:30 - 19:30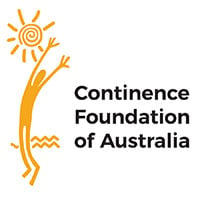 This webinar will explore 'intimacy and continence – what to do when incontinence joins you in the bedroom'. 
Incontinence can impact one's self-confidence, affecting intimacy, sexuality and relationships. In this webinar we will explore challenges that can arise, including discussing or raising incontinence with a (potential) partner, how to manage the feelings of embarrassment, fear and the frustrations that can be experienced, practical issues, how these may be addressed, and where to seek help. This will be a panel discussion with a range of experts in the field, as well as people with personal experience. 
20