Tue 24th, Nov 2020 - 18:30 - 19:30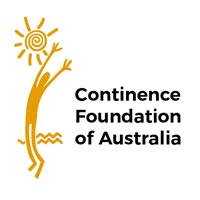 Tuesday, 24 November 2020, 6:30pm AEST 

Accurately assessing your patients' continence needs is an essential part of managing bladder and bowel health. This webinar will hone in on the components of a comprehensive assessment – perfect as a refresher or to build specialist knowledge in this area. Presenter Janie Thompson will share over 20 years of experience as Nurse Continence Specialist with live attendees. 

This webinar is designed for nursing professionals, however we welcome other health professionals who may occasionally be called on to complete continence assessments. 
20